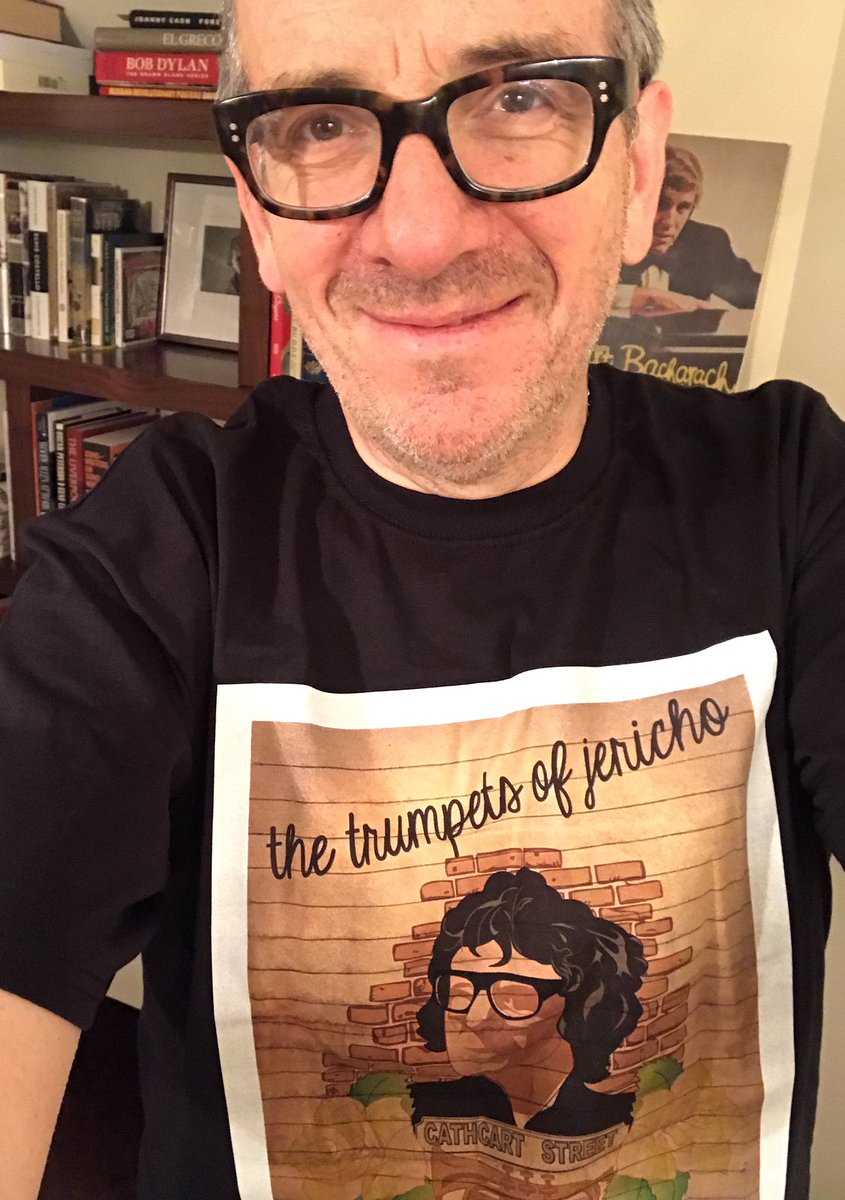 Bible Code Sundays /Facebook -
Elvis Costello (brother of our singer Ronan) endorses our T-shirt range available at
https://www.musicglue.com/biblecodesundays
EC is one of the guest artists appearing on our forthcoming album
Walk Like Kings
, he appears alongside the other 3 MacManus Brothers, the first time all 5 have appeared on the same recording. The song was written after the posthumous discovery of a poem by Ross MacManus (the Da) and recording of his voice appears on the track too.
Willie Redmond's Volunteers
really is a MacManus family affair.
Tom Gallahue of Rebel Arts designed bespoke artwork for each of the songs on our last album New Hazardous Design
http://www.claddagh-ring.co.uk/
https://shop3.ticketscript.com/channel/ ... anguage/en