http://www.elviscostellofans.com/phpBB2 ... php?t=3464
From Elvis' MAIT sleevenote -
Then I read about Stiff Records opening for business.
I told my boss that I had to go home "sick" and traveled on the Tube a few stops to the Stiff Records office. A charming girl opened the door and politely received my hand-written tape box and that was that. No big interview, no audition, no cigar-chomping mogul.

Bizarrely, back at the Tube station, I actually ran into Nick Lowe, then Stiff's sole recording artist. I'd been a fan who bugged him at gigs since running into him in Liverpool at "The Grapes" public house in Mathew Street, opposite "The Cavern". That was back in 1972. Now he asked when I was "going to tread the boards again". I told him about my tape and went on my way.
The Alexander St. office quickly became a place were I went after work or instead of work.
Alexander St , March 1 '07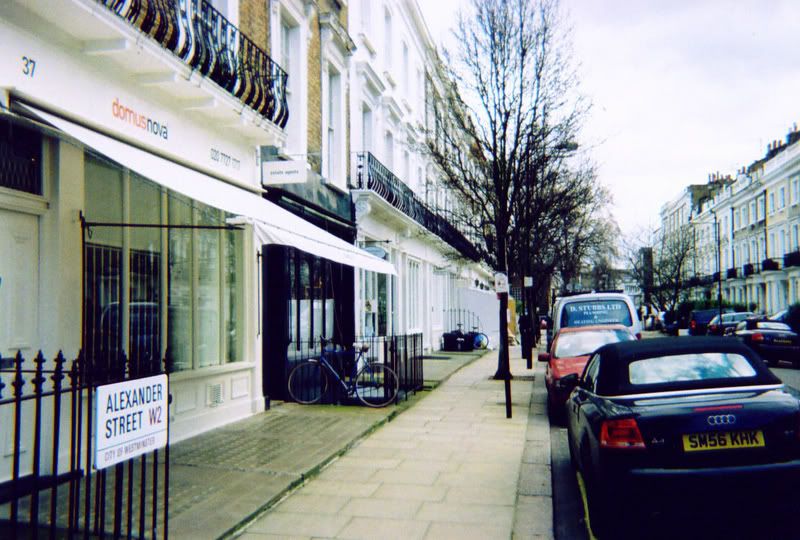 The gallery where the Stiff offices used to be -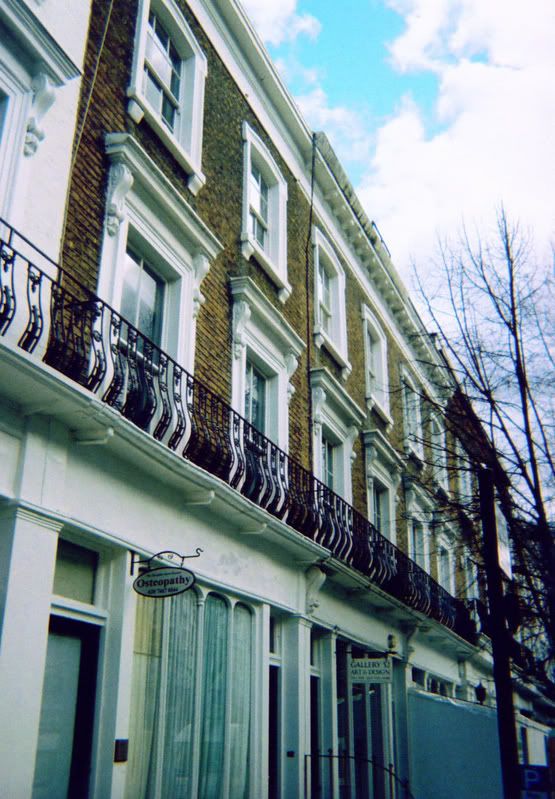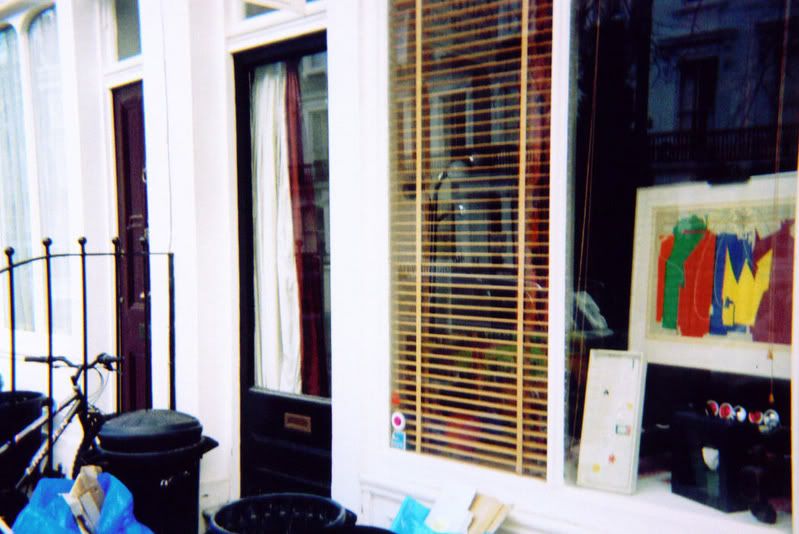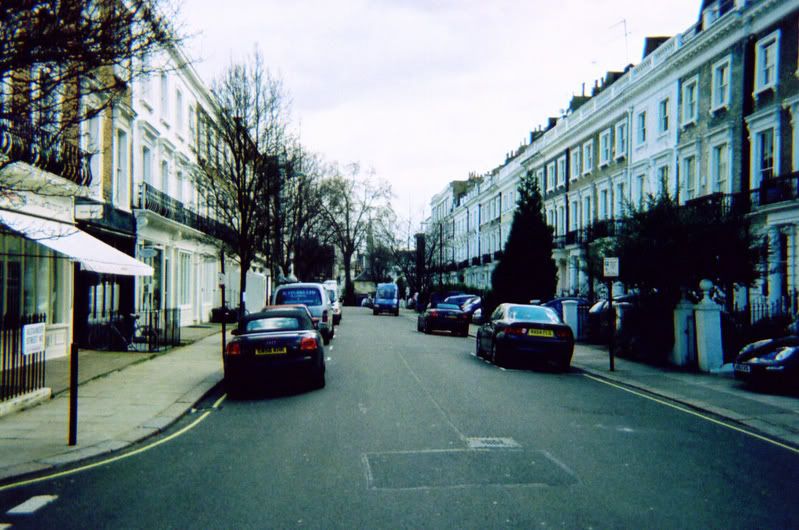 The road leading away -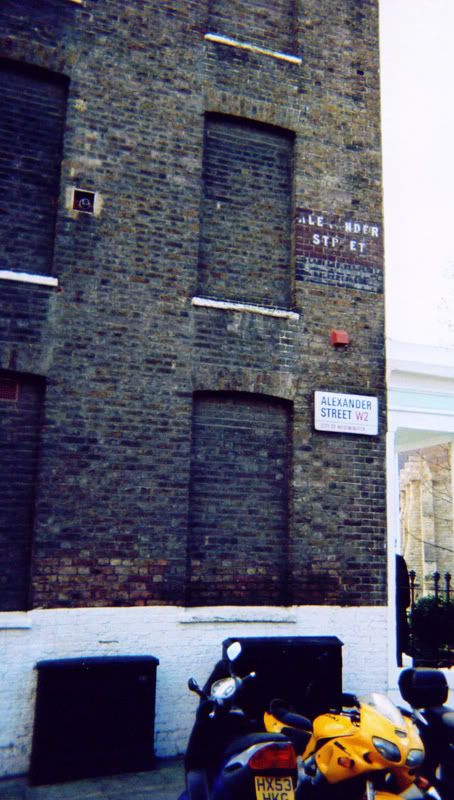 Eventually coming to the nearest tube station -